OUTDOOR equipment and accessories

If you are looking for high-quality and durable Outdoor equipment, in our army shop you will find a wide selection of different quality backpacks and rucksacks, bags, flashlights, field bottles, thermos, camouflage nets, tactical optics, knee protectors, binoculars, SURVIVAL knives with Paracord parachute cord. Selection in our store is really huge and we offer all products for low prices.
Complete specification of some products:
knee protectors, binoculars, flashlights and headlamps, knives, ropes, tents, sleeping bags and covers, helmets, vests, etc.
---
Headlamp CREE T6 XPEd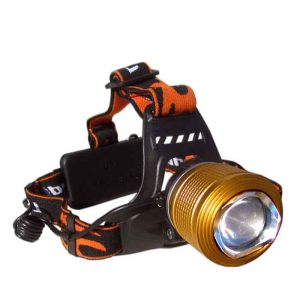 weight : 200 g including the battery
specification : rechargeable zoom headlamp with CREE T6 XPE LED diode
two light sources– front reflector and signaling light located in the rear of the headlamp
allows three modes of illumination – full of light, saving light and flashing
t's possible to adjust the light scattering to the distance by the zoom wheel located on the reflector
adjustable incline of the reflector from top to bottom
two rechargeable monoculars : UltraFire 4200 mAh – 3,7 V Li-ion
the batteries are located in a separate case
three adjustable rubber straps
---
HIPFlask deer with

stainless cups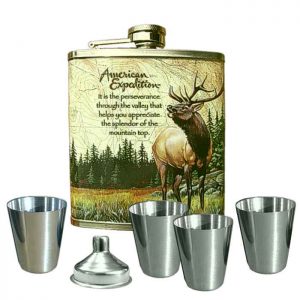 dimensions : height 10 cm, width 9,5 cm, thickness 2,2 cm
volume : around 1,75 dcl
specifications : hipflask made of stainless steel with a geer motif on both side
the cartridge contains a hipflask, 4 small stainless cups and funnel
hipflask is in a cassette package, suitable as a gift item for hunters, fishermen, etc.
---
Telescope MILITARY 8X42 OLIVE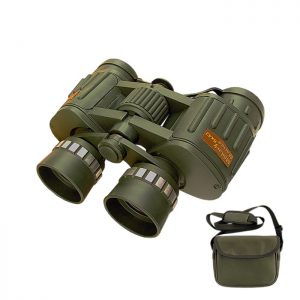 telescope : 8 x 42
specifications : telescope is provided with eyepiece caps
the surface of the telescope is rubberized in the color of the olive
hole on a tripod
package contains : telescope, neck strap and special cleaning cloth, nylon case
suitable for hunters, fishermen, foresters, guard services, but also for common use in nature
---
Army shop is your online outdoor and camping store, choose from our wide range of Outdoor Supplies, Clothing & Equipment for Camping, Hiking & much more at our armyshop. You can find more information about product and full offer in our website.  Obviously, in our Army Shop you can find Army and Military clothes, shoes, knives, batteries, tactical equipment and other goods.